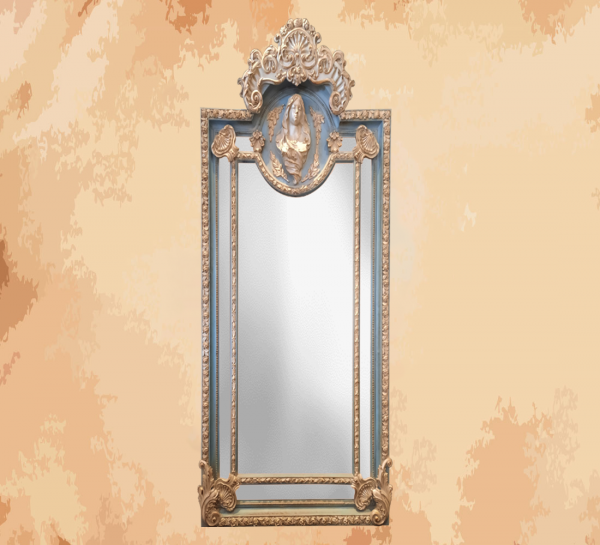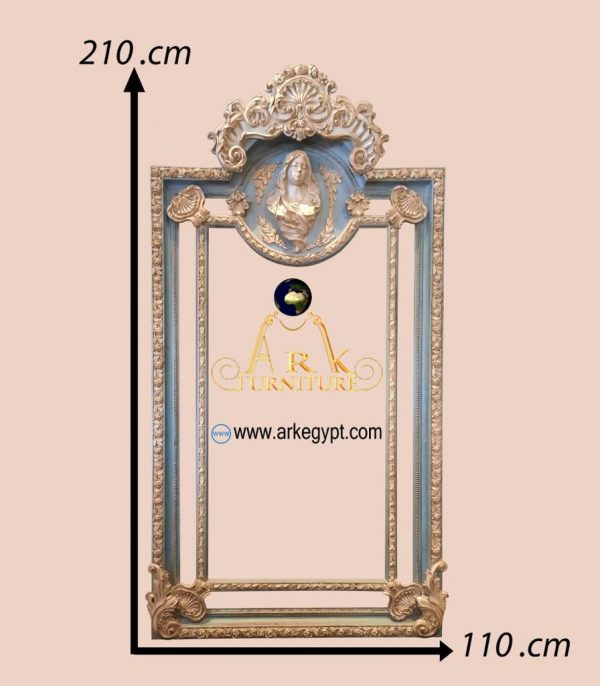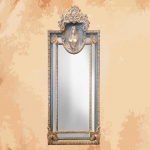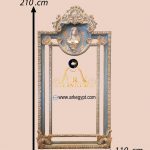 (Maria Motif mirror) Grand Casa Padrino Baroque Mirror Gold Maria Motif – Baroque Antique style furniture 210 x 110
$400.00
-This item is an authentically handcrafted antique style replica. Color deviations, small cracks, flaking, antique traces, bumps and other antique style features are part of the article and make each piece of furniture unique.
-Casa Padrino is a Europe-wide renowned producer and distributor of Baroque furniture and furniture
a registered trademark of the German Patent and Trademark Office.
-Manufactured by the most skilled craftsmen in the handmade industry
– size 210 x 110 Natural wooden structure with the addition of all the engraving work on the wood material resin and mirror 4 mm One of the finest types of mirrors with high quality and environmentally friendly paints
(Maria Motif mirror) Grand Casa Padrino Baroque Mirror Gold Maria Motif – Baroque Antique style furniture